Calcasieu Lake Fishing Guides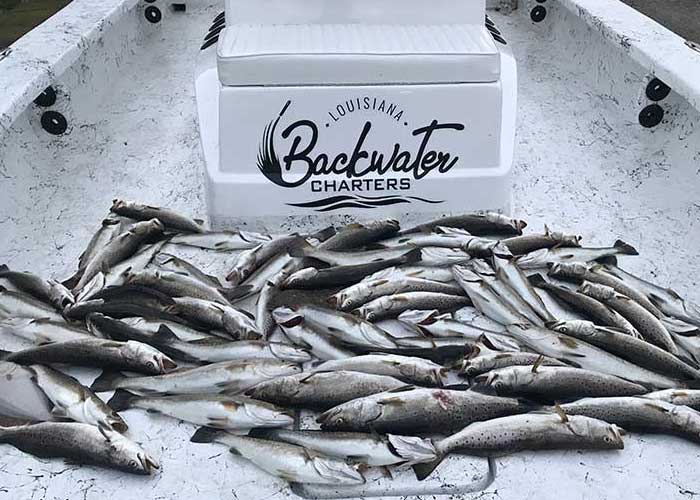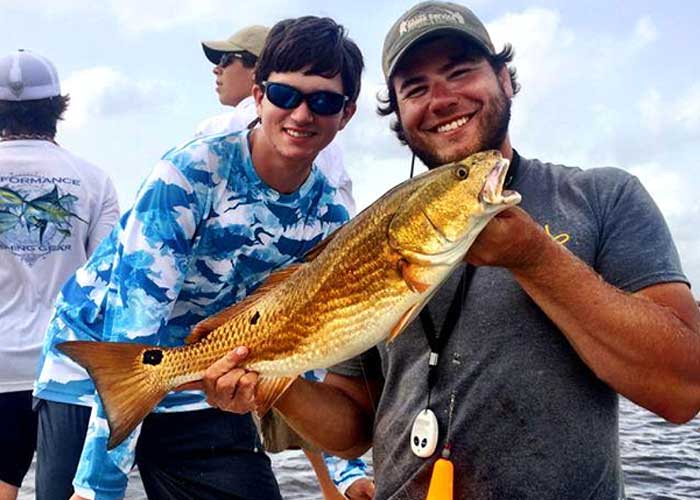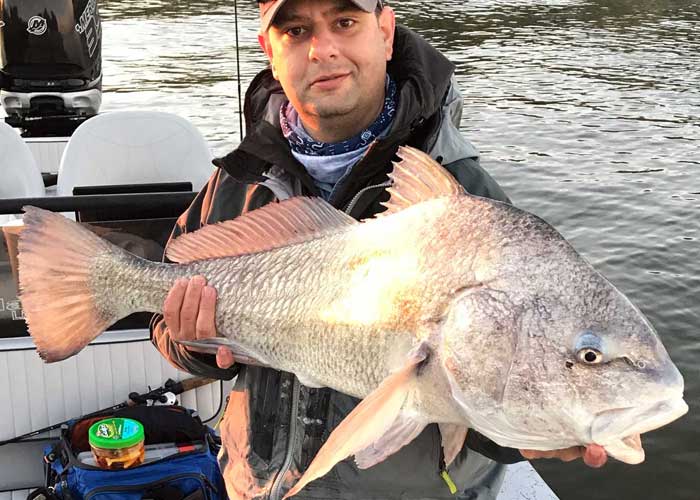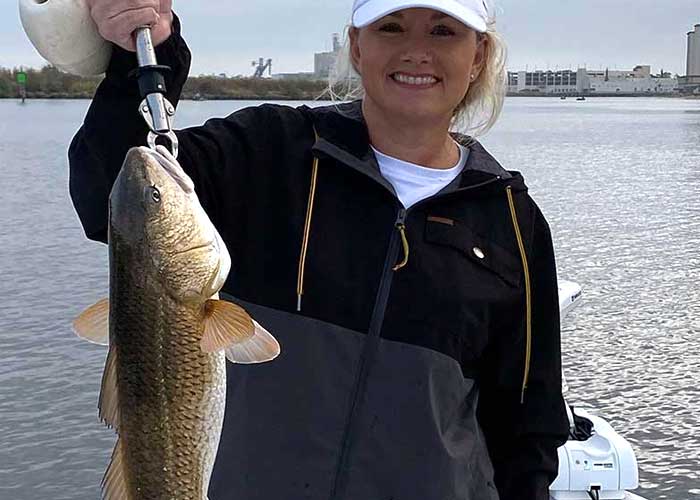 Calcasieu Lake fishing guide, Captain Brian Hanchey, owner and operator of Louisiana Backwater Charters, wants to invite you on a fishing trip you will never forget. Captain Hanchey specializes in fishing Calcasieu Lake a/k/a Big Lake and its surrounding estuaries, Sabine Lake, and the Gulf of Mexico. While fishing in Calcasieu Lake, you can expect to catch large numbers of speckled trout, redfish, and flounder, as well as other species that also thrive in Calcasieu Lake.
Louisiana Backwater Charters is a full-range charter and guide service with expert guides who can accommodate large groups with multiple boats. In addition to excellent fishing, it can also provide first-class lodging on Calcasieu Lake as well as meals.
Whether you are looking to take your family for a great day out on the water or a seasoned fisherman looking for fast limits and the fish of a lifetime, we have a package to fit your needs. Give us a call and get on the books before our calendar fills up. Let us share our fishing passion with you.
Calcasieu lake fishing guide Captain Brian Hanchey has been fishing Calcasieu lake since he was 10 years old. Captain Brian Hanchey grew up in a house on the waters of Prien lake just North of Calcasieu lake aka Big lake. Captain Brian and his younger brother (who is also a Calcasieu lake fishing guide fished together on Big lake almost everyday they had a chance to as young boys. Captain Brian received his USCG charter boat license in 2011, after he graduated from Sowela Technical College. In his time as a Big Lake fishing guide, captain Brian has earned an excellent reputation as one of the hardest working, easy going, and productive fishing charters on Calcasieu Lake. You and the rest of your party can be assured that you will not find a guide who will work harder to put you on the fish, or make this the most exciting and fun experience you have ever had.